Intent
At Naphill and Walters Ash School, our intention is to engage and inspire each child to develop a love of music and to explore their potential as musicians. Through our music curriculum and our enriching extra-curricular opportunities, our pupils will increase their self-confidence, creativity, resilience, collaboration and their sense of achievement.
They will develop a critical engagement with music allowing them to compose, perform and listen with discrimination to quality music in a range of styles.  Overtime, children will develop a rich musical vocabulary and understand the value and importance of music in the wider community. Our hope is that children leave here with happy musical memories and a life-long love and appreciation of music.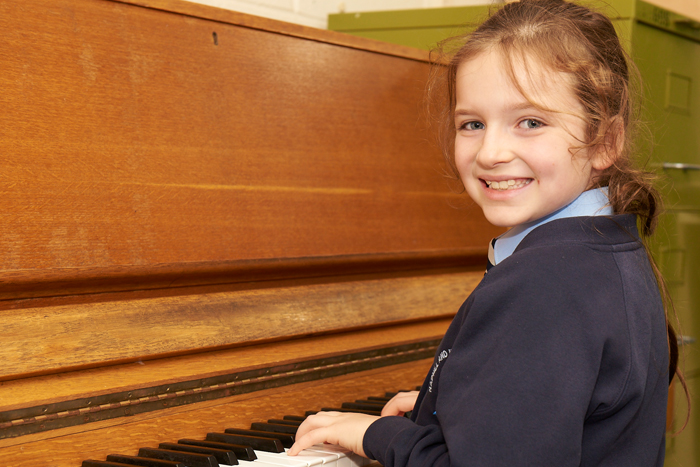 Implementation
Our curriculum is based upon the National Curriculum 2014.
In our school, we use a skills based scheme of work called 'Singup' to support the delivery of the music curriculum. The musical content and skills are organised into units of work which are then delivered in weekly lessons. The units of work are designed to enable children to understand concepts through a skills based approach. Our well- planned lessons provide children with opportunities to sing, perform, compose and appreciate music. Lessons offer a broad spectrum of styles, cultures and traditions of music and engage the children in a 'hands on' approach, with singing at the core. The curriculum is further enriched by participation in clubs such as Choir and Recorders, which are run by both specialist and non-specialists. We provide opportunities for listening to high quality performances in assemblies and through our peripatetic music team who offer individual and group music lessons. All children have an opportunity to learn an instrument during their primary journey. We aim to develop children's performance skills so that they are confident and enjoy sharing their love of music with an audience.
Impact
Children leave Naphill and Walters Ash School with a deeper understanding and appreciation of music; how it has developed over time and how it affects a community. We celebrate our children's accomplishments in singing and musicianship through performance within school and the wider community. Some highlights of our musical year are: The Christmas Carol Concert; The KS1 Nativity; Singing to the Elderly; Energise at the Wycombe Swan and The Year 6 Production at the end of the year.